On September 26 we will be as always at Webstock (powered by Vodafone), this time competing with 59sec.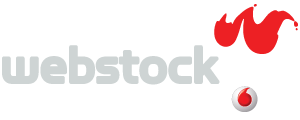 Why we go there?
– to learn new stuff (after all, is one of the biggest industry events in this part of the world)
– to socialize
– to compete, maybe we'll win something, like we won 2nd place with StartEvo several years ago.
Looking forward to meet you there 🙂
This autumn will be a very busy period for Kuantero and 59sec… In early September we'll be present at Koln, at Pirate Summit and in November in Dublin